Have you ever been to the Yak Blood Drinking Festival?
If no, here is the chance…
Years ago one of the featured movies in the annual KIMFF program (Kathmandu International Film festival) caught my interest. It was about a festival in Mustang where local villagers gather once a year mainly to 'enjoy' glasses of fresh steaming Yak Blood tapped from the region's wild Yaks. The locals believe that the Yaks' blood has healing powers because of the medical herbs they eat in hills.

It's hard not to get curious when you hear about something like this. So I went to see the movie.

I don't remember the name of the film. BUT I loved every minute of it. Not because of the blood drinking – but because of the scenery and the fantastic happy villagers from all over Mustang's hills gathered for the occasion. I then promised myself to go there and join 'fun'.

Tapping blood from living Yak's veins may sound horrible – especially to us (so called) civilized Westerners, who have forgotten all about Bull Fighting, Cock Fighting and similar cruel ways of 'killing' time 😉

But the Yaks are treated 'gently' and let loose again to regain the lost blood after a few glasses. It's only because of rare unintended over-bleeding they accidentally end up with a few dead Yaks – which is very convenient for the Buddhists, who can't kill animals, and thus get an opportunity to add the healthy meat to their usual diet of rice, lentils and vegetables.

Around the 13 – 18 April we will go!

Because of my bad knees I haven't visited Mustang yet – and haven't seen the festival. But this year we will go!

2019 marks our 10 years anniversary in Kathmandu. So we decided to celebrate this occasion and go and to check it out 🙂

Two weeks ago our friend and super guide Oangdi (Dorje's brother) texted us. The festival will be around the 13 – 18 April and he suggests this super itinarary:
Mustang & the festival in 5 days by Jeep!

Day 1: (10 hrs) Kathmandu to Tato Pani (natural hot spring) – Hotel Old Kamarla


Day 2: (5:30 hrs) Tatopani to Naurikot (homestay or hotel) & Yak blood drinking ceremony at (Boksi Khola) Nauri Khola

Day 3: day trip towards Muktinah, (homestay or hotel)

Day 4: Nauri Khola to Pokhara by jeep 8/9hrs. Hotel in Pokhara

Day 5: Pokhara to Kathmandu by jeep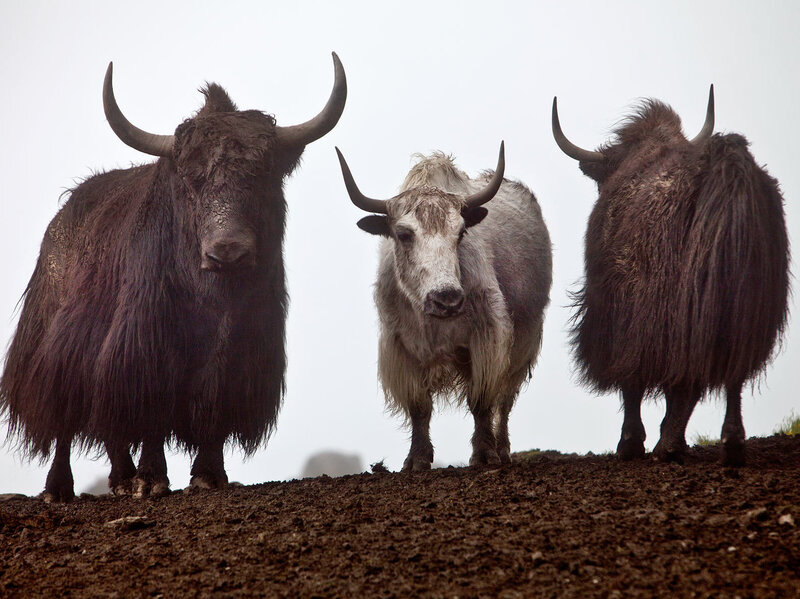 To reduce costs we invite 3 persons to join us on this trip
The price per person is only US 500 that includes:

Trekking permits
Fooding & lodging except for hotel in Pokhara!!!
Transportation (private jeep including driver)
Guide
NOTE: Drinks, and hotel in Pokhara, is NOT included. And we wont charge you for our company – but we're very experienced in having a good time and love getting new friends 😉

Interested?
I know – it's the luxury model – but this is the only way I get a chance to go there.
If this is something for you mail me directly: ttingstrup@gmail.com

All the best and lots of love

Thomas